Why Should You Become an Off Road Diva?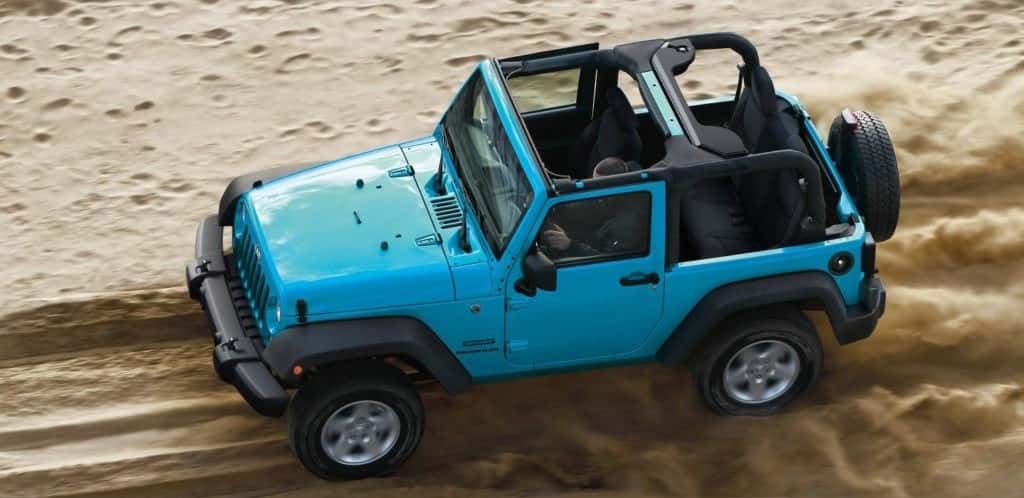 We love off-roading! Whether you love the open air, the people you go with, or the sheer thrill of the adventure, off-roading can be one of the most fun experiences. Off-roading isn't just for guys; our Off Road Divas club is an empowering Jeep club for women who love to get out and have an adventure.
Join Our Off Road Divas Jeep Club!
Our Off Road Divas is a Jeep club that provides a sense of community for like-minded women. We host regular events such as trail rides and rallies for women with a sense of adventure. These events are great ways to make lasting friendships with like-minded women who love their Jeep as much as you do.
Off Road Divas also supports various charities and is committed to empowering women in every walk of life. Giving back to victims of assault, domestic violence, poverty, and much more, Off Road Divas has committed itself to serving the community.
On April 28th, the Off Road Divas Jeep club will be camping at the Harlan County Campgrounds in Putney, Kentucky! Join us that weekend for a time of bonding and nature! Admission to the park is $30, and each tent costs $15.
If you love being outside and 4-wheeling, our Jeep club might be just the thing for you! Becoming an Off Road Diva is easy. Simply purchase a membership box by following this link. Membership includes an Off Road Divas shirt, a license plate bracket, a window sticker, and more!
Hit the trail and leave the pavement behind! To learn more about our Off Road Divas Jeep club, or to see our Jeeps and other vehicles in stock at the Lebanon Chrysler Dodge Jeep Ram dealership, call (888) 464-5976, or visit our website.