Test Drive the Dodge Challenger Hellcat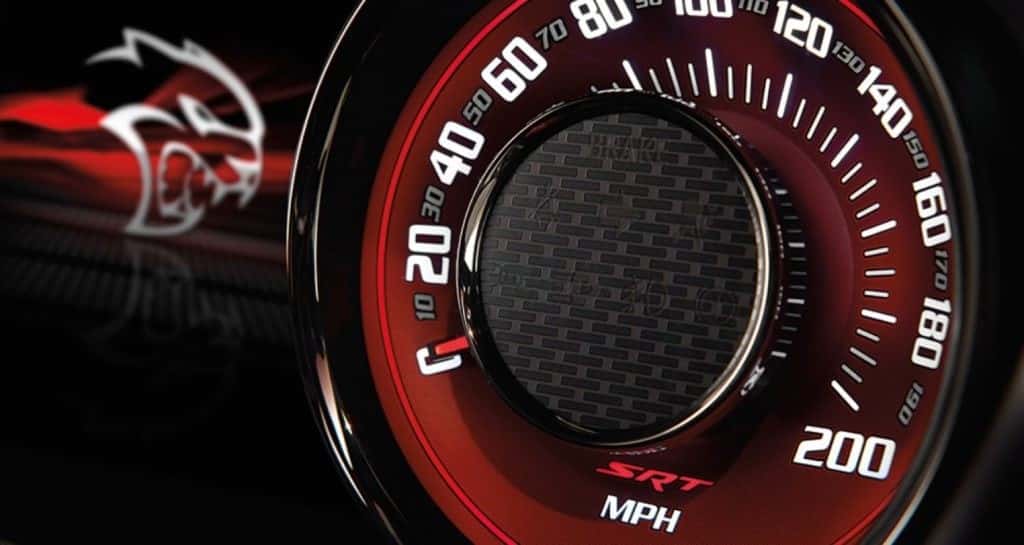 Take command of the road with the Dodge Challenger Hellcat! It is easy to see why the Hellcat is one of our favorite muscle cars at Lebanon Chrysler Dodge Jeep Ram. With exterior paint colors ranging from Green Go to Destroyer Gray, you can truly make the Hellcat your own.
Test Driving Made Easy at Lebanon Chrysler Dodge Jeep Ram
At Lebanon Chrysler Dodge Jeep Ram, we always recommend test driving any vehicle, and if you're looking for a muscle car, the Dodge Challenger Hellcat may be just the thing for you. We've listed a few details below on the car's performance, capability, and design.
Supercharge your ride—The 6.2 liter HEMI SRT V8 engine is equipped with 707 horsepower and 650 pounds per foot of torque. This engine is not something to mess around with, and with eight-speed automatic transmission, the Challenger Hellcat truly can take you anywhere.
Ferocious design details—The iconic exterior styling and split grill that are classic of any Dodge are found on the Challenger Hellcat. On the interior, style meets modern technology with over 16 different interior options to choose from. Design your own or find one in our existing inventory at the Lebanon Dodge dealership so that you can take charge of the roads.
Innovative technological advancements—Your ride has never been more convenient. With the keyless feature, you can unlock the doors simply by pulling on the front door handle, as long as you have the key with you. You can also kick the car into sport mode to power the electronic shifter so that you can have a little more fun on your drive.
Show the road who's the boss with the Dodge Challenger Hellcat! To learn more about our Dodge inventory at Lebanon Chrysler Dodge Jeep Ram, call (888) 464-597, or visit our website.