Summer Activities in Your Jeep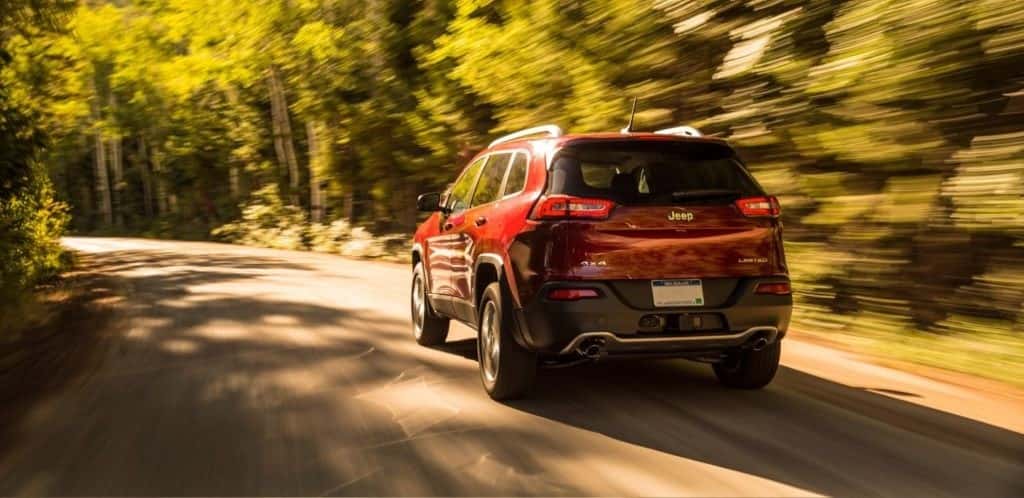 One of the best ways to spend your summer vacation is in the comfort of your own Jeep! Whether you're going on a road trip, or whether you're just going out for a few hours, your Jeep is the best way to get you where you need to go. At Lebanon Chrysler Dodge Jeep Ram, we have listed a few different ideas of what you and your Jeep can do this summer during vacation or long weekends!
Summer Fun in Your Jeep
Go to the lake—Go to a lake near or far, and you're sure to have a great time! Enjoy the great outdoors, take a boat out, and go fishing with friends, family, or you could spend some alone time by yourself.
Go camping—There's nothing more relaxing than a great camping trip. Truly getting away from the hustle and bustle of daily life, work, and family responsibilities can restore your energy and clear your head.
Take an off-road trip—Whether you go on a planned trip or take a spontaneous adventure into the wild, at Lebanon Chrysler Dodge Jeep Ram, we know how thrilling a great off-roading experience can be! Take your Jeep out on the trails and show the trails who's boss.
Join the Off Road Divas—If you are a lady who loves off-roading in your Jeep or wants to learn how, Off Road Divas may be just the thing for you! On Saturday, July 22, the Divas are going to Vinton Co. They will be meeting at 7:30 am at the Lebanon Jeep dealership to the 3 garages on Clark Hollow Road. From there, you'll meet the tour guide. Remember to pack a lunch because this is an all-day ride! Learn more about this event here.
Have a great summer vacation in your Jeep! To learn more about our inventory at Lebanon Chrysler Dodge Jeep Ram, or to test drive a vehicle, call (888) 464-5976, or visit our website.