Springtime with your RAM Truck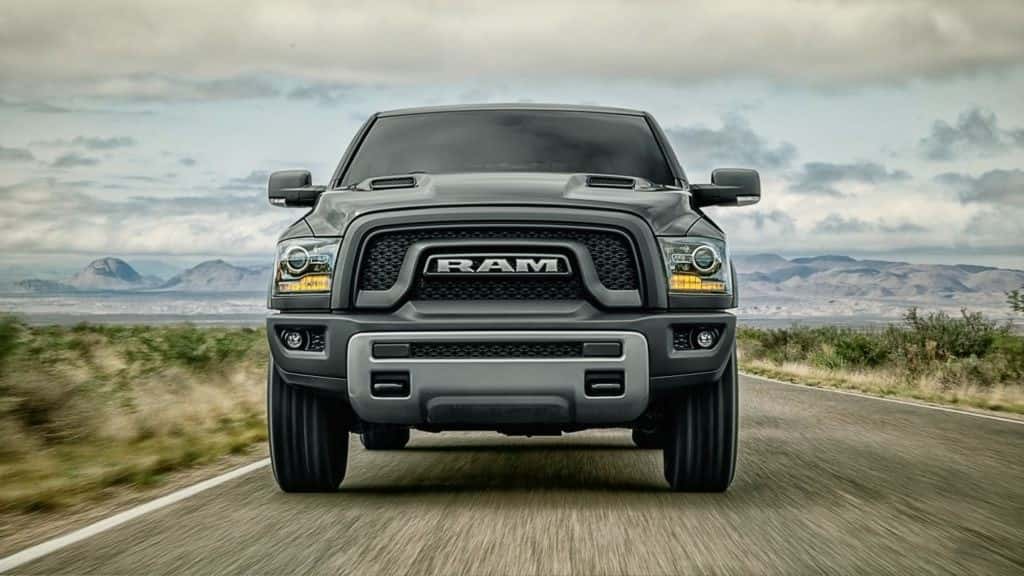 At our Lebanon Chrysler Dodge Jeep RAM Dealership, we love that it is finally spring, and now we can start to enjoy the great outdoors without the chill of snow or ice. Roll down your windows, feel the wind, and get out there in your RAM truck this March!
Enjoy the Spring Weather in Your Truck from the RAM Truck King!
We've listed a few weekend adventure ideas for you and your truck from the Lebanon Chrysler Dodge Jeep RAM Dealership!
Camping—There's nothing quite like a great camping trip. Escape the city, appreciate nature, and spend some time together by rounding up a few of your friends to drive out to your favorite camping grounds.
Off-Roading—This is one of our favorite activities here at our RAM Truck Dealership! RAM trucks are tough, and they are built to withstand off-roading adventures.
Road Trip—Squad up and go sightseeing in a new city! Road trips can rejuvenate both you and your relationships with others, and some of the best conversations can happen when you're out on the open road. Sit back, relax, and enjoy the journey and adventure that comes with a long road trip!
Go Boating—We love going to the lake! The RAM 3500 can tow up to 31,210 pounds and can haul up to 7,390 pounds, so test it out and tow your boat to the lake! If you're looking for a new lake to try, try boating at Indian Lake!
Tow an ATV—Haul a few ATVs with your RAM truck and take your friends out to go for a ride! Speed around out in the great outdoors with the ones you love.
Make this weekend an adventure! To learn more about all of the wonderful ways you can enjoy your truck, or to learn more about our RAM trucks at the Lebanon Chrysler Dodge Jeep RAM dealership, call (888) 464-5976, or visit our website.