Our Favorite Off Road Divas Gear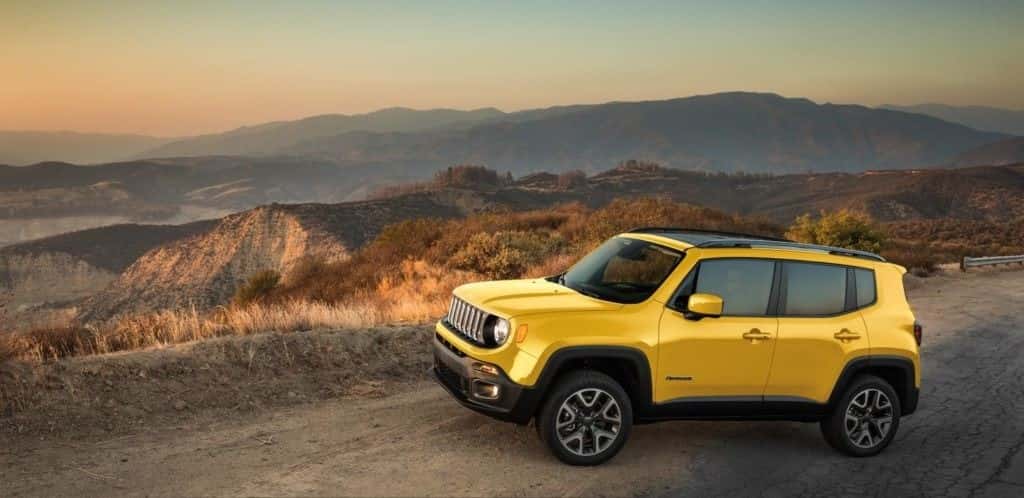 Our Off Road Divas Jeep club is for all women who enjoy the outdoors, 4-wheeling, and have a grandiose sense of adventure. Whether you're a Diva yourself, or whether you're looking to join, our Off Road Divas merchandise is top notch and reasonably priced!
Off Road Divas Jeep Club Merchandise
Apparel
Be a Diva and sport an Off Road Divas t-shirt, sweatshirt, or hat! Our apparel is just the thing your wardrobe needs. Wear them all in the same outfit, or mix and match with the rest of your wardrobe whenever you're out and about! Hit the trails in style with our Off Road Divas merchandise.
Kitchen & Barware
Can't get enough adventure? Take the trails with you, and bring your Off Road Divas spirit into your kitchen! Bake and cook meals with our embroidered apron, and get our set of pink or gray cups, wine glasses, or shot glasses. Be ready to hit the trails at any time, and take your food or drinks on the go with our Off Road Divas Jeep club cooler, travel mug, and wine bag!
Jeep Accessories
Let everyone know you're a Diva with our Off Road Divas license plate bracket! Organize and keep your keys handy with one of our pink or black key chains. Our key chains are fashionable and great for off-road days.
Ready to hit the trails? Join our Off Road Divas Jeep club today, and become a member of our group of adventurous women! Sign up for a two-year membership, and get our loyalty card for only $35. Visit our website to learn more about signing up for a membership or purchasing merchandise.