Fall Events Near Lebanon, Ohio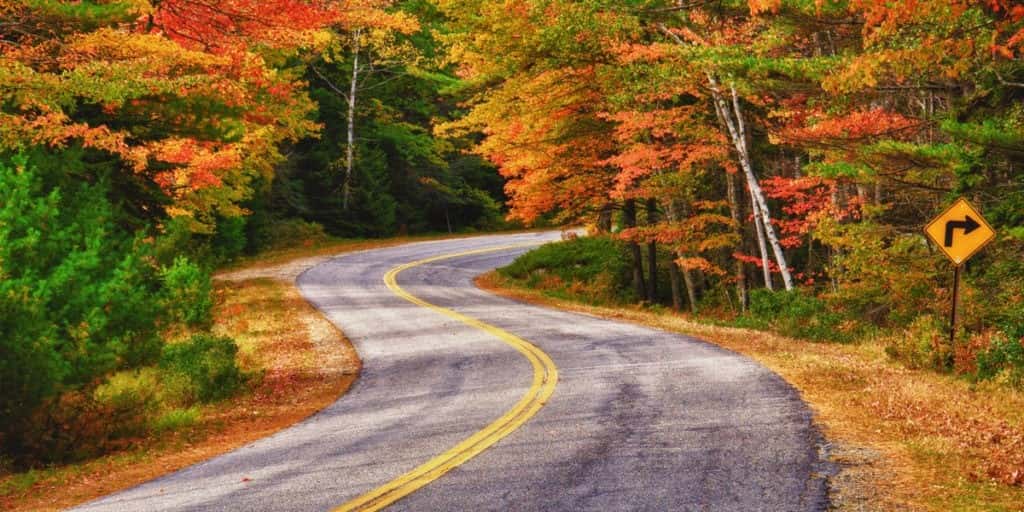 Fall is finally upon us! Whether you like to take your truck out to go off-roading or whether you like to go to events in your car from the Lebanon Chrysler Dodge Jeep Ram dealership, we are looking forward to the many fall events near Lebanon, Ohio! Listed below are a few events you may want to check out.
Lebanon, Ohio, Events Near You
Check out the 35th annual County Applefest—This fun festival is right in our own city! Located at the Warren County Fairgrounds in Lebanon, Ohio, the County Applefest is a great way to spend time with friends and family. With free parking and free admission, this festival is an exciting opportunity to get out of the house and have some quality time with those you love. Check it out on Saturday, September 30, from 10 am to 7 pm.
Get some delicious food at the Lebanon farmers' market—There's nothing better than trying some new foods at the farmers' market! Bring some scrumptious foods home in your car from the Lebanon Chrysler Dodge Jeep Ram dealership. The Lebanon farmers' market is open Thursdays from 3 to 7 pm and is located in the parking lot at the corner of Main Street and Sycamore in downtown Lebanon, Ohio.
Join the Off Road Divas for a weekend adventure—Take a road trip and find your happiness with our women's Jeep club weekend getaway! From Friday, October 13, to Sunday, October 15, come to our inaugural ATV event. No experience is necessary, and this is a weekend getaway you won't want to miss. Click here to register now.
Fall events in Lebanon, Ohio, are coming up soon! To learn more about the inventory at the Lebanon Chrysler Dodge Jeep Ram dealership, or to test drive one of our vehicles, call (888) 464-5976, or view our inventory online.