Essentials for Your Jeep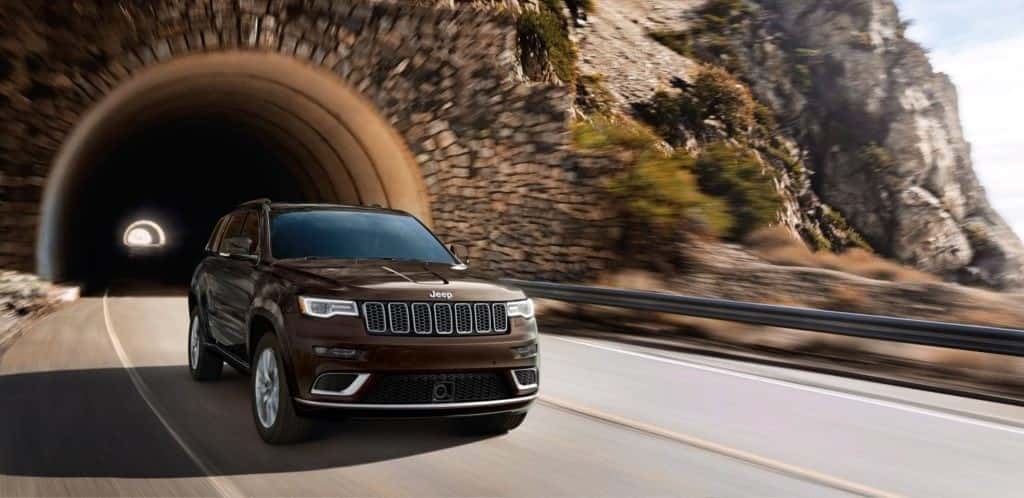 We all love driving our Jeeps both on the road and off the road, but sometimes we need more than just our vehicles to get us through some of the activities we love. Come into Lebanon Chrysler Dodge Jeep RAM dealership for all of your Jeep essentials!
Jeep Essentials at the Lebanon Chrysler Dodge Jeep RAM
No matter where you're going this summer in your Jeep, you may want a few of the following items.
Safety first—It's important to always make sure that you have a First-Aid kit in your Jeep! Whether you're just going out to run errands or going out to hit the trails, you never know what life may throw your way, so you should be prepared with a few safety essentials.
Adventure multi-tool pack—One of our favorite activities here at Lebanon Chrysler Dodge Jeep RAM is to go camping over the summer! If you love to camp with family or with friends, it is important to have the proper tools, as camping can require a bit of ingenuity. Be prepared for anything with a set of a few good tools!
Jeep collapsible cooler—Did you know that Jeep sells a collapsible cooler? This cooler is great for storing food on the road so that you never have to go hungry on a road trip or an off-roading adventure again!
Mopar Jeep camper—Experience next-level camping with this Jeep Mopar off-road camper trailer! No matter where you end up in the wilderness or in the forest, you'll be sure to be comfortable in this camper trailer!
Off-roading isn't just a hobby; it's a way of life! To learn more about our Jeeps, to view our inventory at Lebanon Chrysler Dodge Jeep RAM, or to test drive one of our vehicles, call (888) 464-5976, or visit our website.