Car Shopping? Common Questions to Ask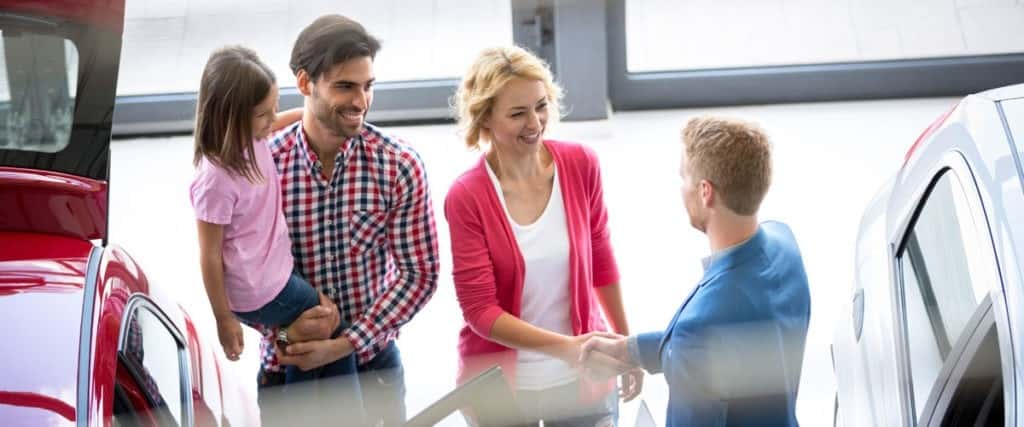 Are you looking for a new car? Whether you're looking for a brand-new car or a used car, at Lebanon Chrysler Dodge Jeep RAM, we are here to help! Learn more about the most common questions to ask when car shopping.
FAQs at the Lebanon Chrysler Dodge Jeep RAM Dealership
Is it better to lease or buy? Every person's lifestyle is different, so the answer to this question depends on your preferences. Each monthly payment differs based on the following factors: whether you lease or buy your new car, how much money you offer as a down payment, and the type of vehicle you lease or purchase. Once you have decided on a car, then you can speak with our finance manager to determine which option is better for you.
Where is the nearest dealer, and where can the car be serviced? You can always take your car into the Lebanon Chrysler Dodge Jeep RAM dealership to make sure that it is repaired. Our service technicians will ensure that your car is properly fixed so that it can get you where you need to go.
How many miles are on the car? Mileage is extremely important if you're looking for a used vehicle. Car listings—especially those listed online—may not be updated all the time, and only the odometer can truly give you the proper reading on mileage.
Don't wait to ask your questions about any of the vehicles in our inventory! To test drive one of our vehicles, or to learn more information about any of the cars at the Lebanon Chrysler Dodge Jeep RAM dealership, call (888) 464-5976, or browse the inventory on our website.