2018 Harvest Edition Ram Truck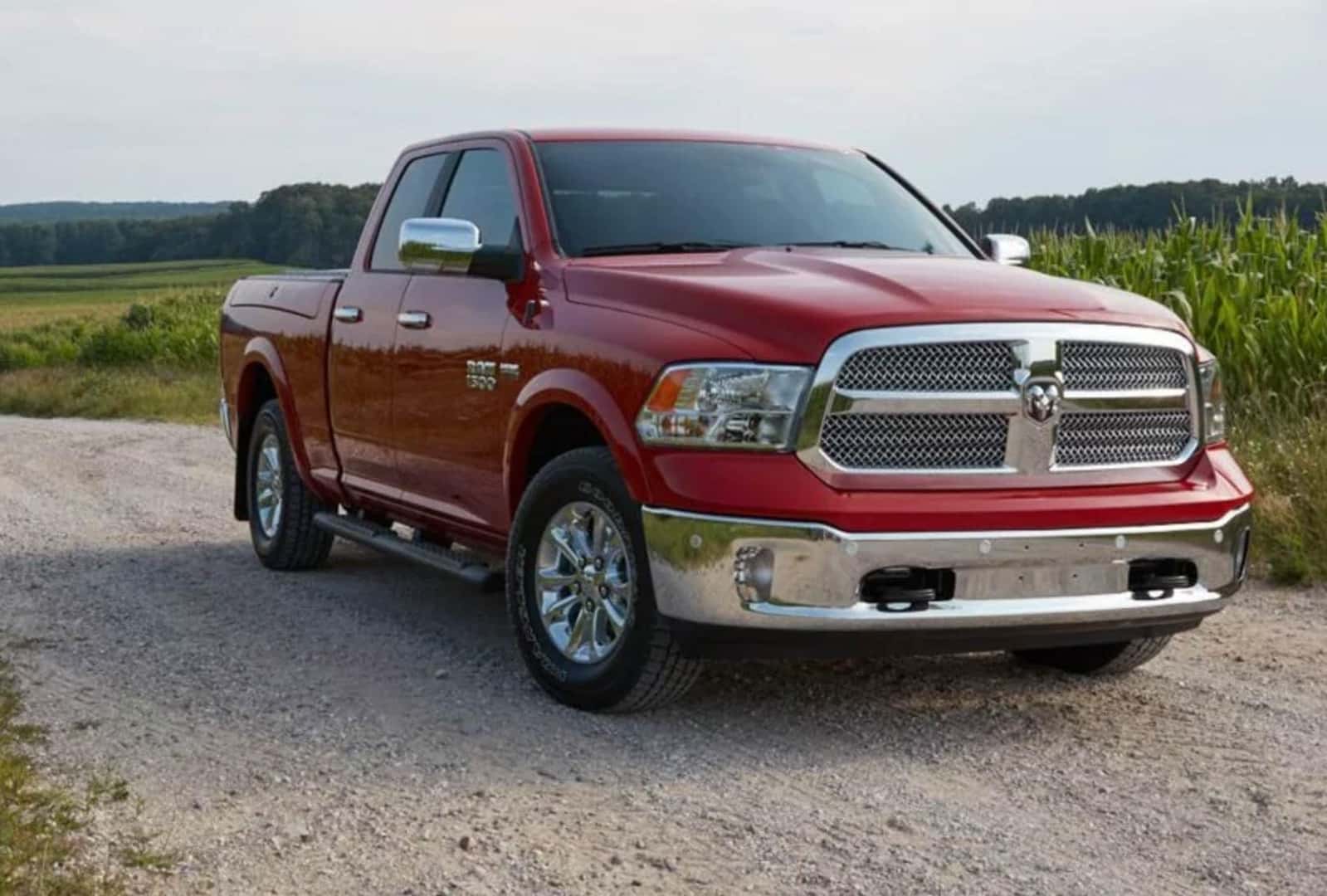 Ram has just announced that it will produce trucks specifically designed for American farming families. With various functional and stylistic upgrades, the 2018 Harvest pickup—available in the 1500, 2500, and 3500 lines at Cronin CDJR —is perfect for any farmer in the Tri-State Area! 
Trucks Designed for Agriculture
Matching colors with farm equipment—Ram is listening to all of its farming consumers who want to match the colors of their farm equipment to their trucks! Now Ram trucks are available in Case IH Red and New Holland Blue, two of the most popular colors of farm equipment!
Tires for all terrains—New tires on the 2018 Harvest pickup, at Cronin CDJR adapt to both on-road driving and off-road traction, wherever the paths may take you. 
Practical innovations — The 2018 Harvest pickup is designed with your work in mind. Working outside isn't always the easiest or cleanest thing in most trucks, but the Harvest has many practical features! Rubber mats, mud flaps, tubular side steps, and a foldout bumper step all come standard with this new truck. The 2018 Harvest pickup is designed to make your agriculture work easier.
Enjoy those early mornings a little more—Ram wants you to be as comfortable as possible in your new 2018 Harvest Edition pickup, so it has added heated front seats to make those chilly mornings a little more bearable. Pump a few tunes with Apple CarPlay to make working even more comfortable!
Perfect for farmers in Ohio, Indiana and Kentucky, the 2018 Harvest Edition pickup truck is practical, stylish, and functional! To learn more about the best truck for agriculture, or to test drive one of the RAM trucks in our inventory at Cronin CDJR, call 513-409-0885513-409-0885.